2021 Norfork Clean-Up Day
2021 Norfork Clean-Up Day (April 24) was a big success! 73 bags of trash, but who's counting?

Three cheers for Norfork Clean-Up Day and our great volunteers!

44 West got a much needed clean up!

Annie Rose and other 4 Legged helpers were part of the fun!
Girl Scouts to the rescue! Always thinking green...
April 24 was a perfect day for Norfolk's 2021 Spring Clean-Up
with over 60 eager volunteers ready for action!
Christmas 2019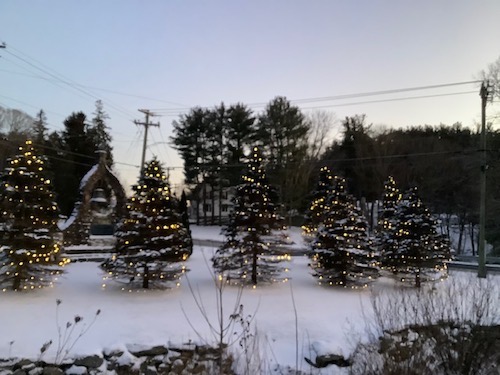 Wishing you a happy, healthy and heartfelt holiday season!
Memorial Day 2019: 
51 flags installed on the Green to commemorate Norfolk soldiers who died in battle.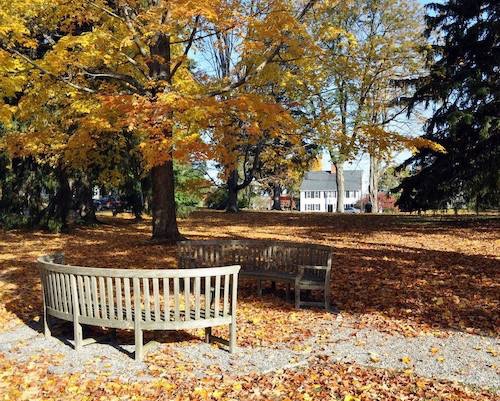 Village Green, Norfolk, CT


NCA projects and volunteers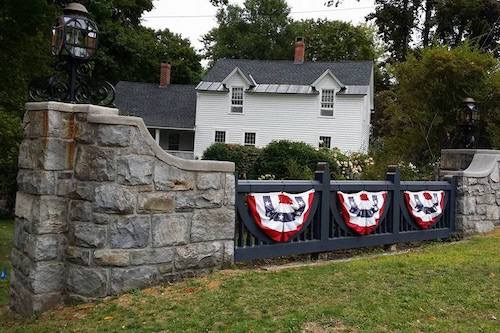 Railroad Bridge, restored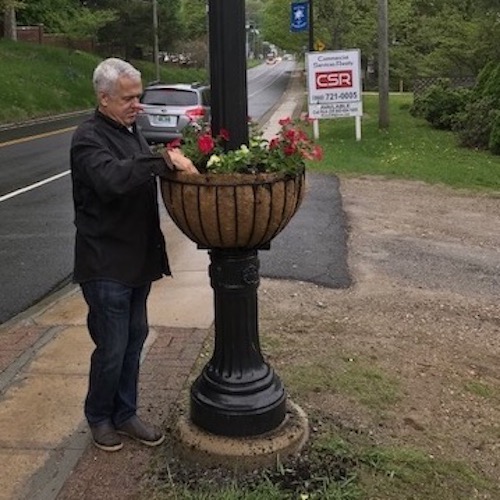 Volunteer extraordinaire, Joel Howard


Master craftsman, John Thew (left), presents snowflake tree topper to Barry Webber for new town tree
One of the many Christmas trees that were placed around town to add holiday cheer. (2018)