Norfolk Community Association
Serving Norfolk, Connecticut
Dedicated to enhancing the lives of our town folk and neighbors through projects and initiatives designed to beautify our surroundings and bring people together.
Welcome
The Norfolk Community Association is a non-profit group dedicated to beautifying Norfolk, Connecticut's many common spaces and maintaining the charm of Norfolk for the benefit of residents and visitors. Ongoing projects include plantings and maintaining benches, memorials, downtown and the village green. Special projects are undertaken as they arise.
Non-Profit Status
The Norfolk Community Association is a 501 (c)(3) not for profit organization.
Your contributions are tax-deductible to the full extent of the law.

Jon Riedeman explains the initial fabrication of his owl statue, the first sculpture project for the Norfolk Community Association.
NCA Highlights
A sampling of news, events and points of interest.
World War I Plaque
Dedicated to those who gave their lives.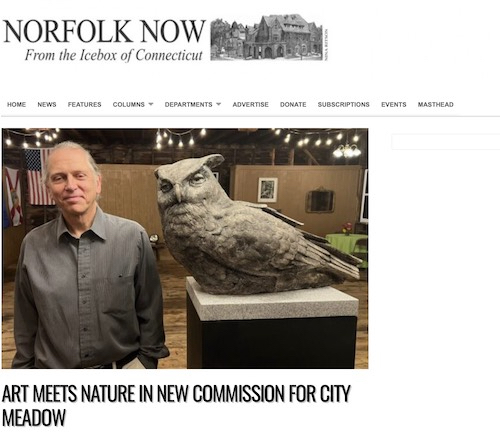 Jon Riedeman to Create Sculpture
We're thrilled with our first sculpture project.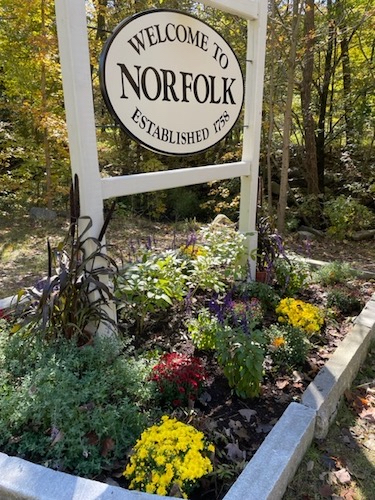 Welcome to Norfolk
We hope you enjoy your time here.