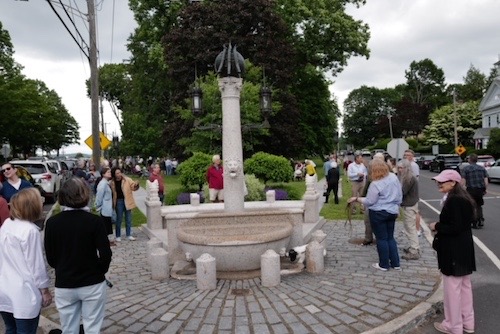 Over 100 people helped celebrate our rededication of Battell Fountain
Co-President of the Norfolk Community Association Barry Webber was grateful to National Iron Bank for its sponsorship of the rededication event.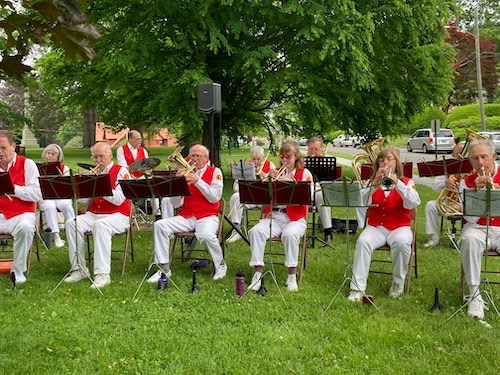 Over 100 people attended the Battell Fountain rededication on June 12 where they were entertained by the Salisbury Hot Shot Band.

The beautifully restored fountain took center stage along with fans both human and canine.
"Battell Fountain Is (Nearly) Back" - an article in Norfolk Now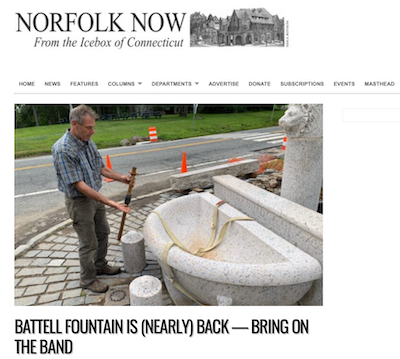 Published in: "Norfolk Now" October 17, 2021 Issue
(Click Here to read the article.)
"Norfolk's iconic Joseph Battell Fountain returning to 'its beauty and function'" - an article in The Register Citizen

(Click Here to read article.)

"New Gateways Welcome Visitors to Town" - an article in Norfolk Now


Published in: "Norfolk Now" August 6, 2021 Issue
(Click Here to read article by Doreen Kelly.)
Norfolk Community Association 125 Years Old
Published in: "Norfolk Now" February, 2020 Issue

(Click Here to read larger version of the article.)

Norfolk Community Association Highlighted in Local Magazine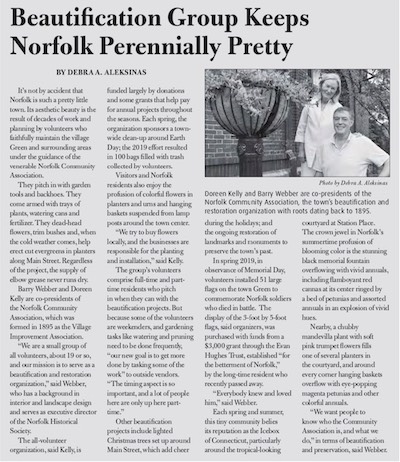 Published in: "Towns & Villages" May, 2020 Issue, Page 8
The Lakeville Journal Company
(Click Here to read larger version of the article.)
April

Norfolk Spring Clean Up Month
Do What You Can, When You Can!


Help Pick Up Trash and Litter at These Locations
– Village Green
– Station Place
– Greenwoods Road / Route 44 (East and West)
– Buttermilk Falls
– East and West Entrances to Norfolk
– North Street / Litchfield Road
– West Side Road
– Mountain Road
– Maple Avenue and Town Pathways
– Shepard Road
– Your Own Street
NOTE: Keep your social distancing in place while getting outside. Please schedule clean up on your own at a time that best suits you.
Some Recently Found Trash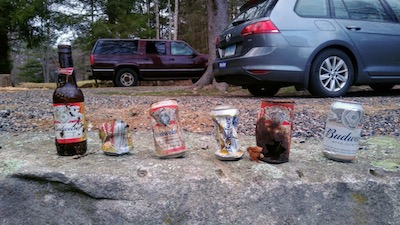 Find us on Instagram and post your most unique "Clean-Up Finds."

NOTE: May – On Memorial Day 2020 you'll see a repeat of our flag tribute.
February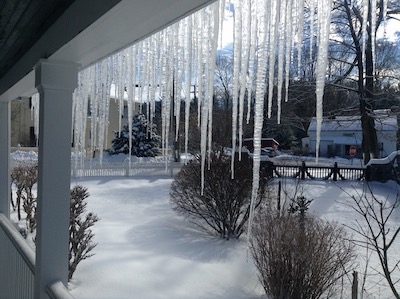 January
2020: Happy 2020 from The Norfolk Community Association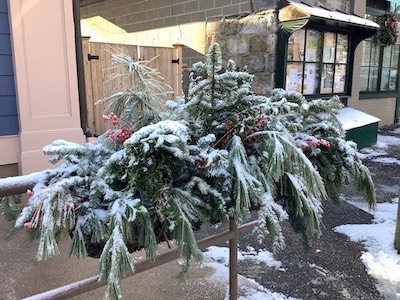 Plus . ..  Blossoms all summer long are high on the NCA 2020 agenda!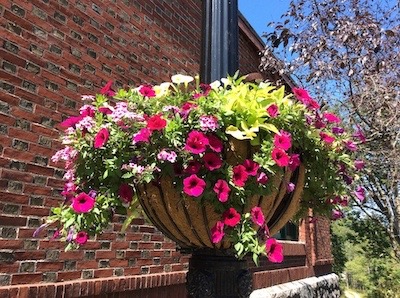 Clean Up Day 2019 Success Story
Saturday April 27, 2019 was a great success. 38 volunteers collected over 100 bags of trash helping Norfolk live up to its reputation as the "Village Beautiful." A big thank you to all who participated.
Upcoming News for Spring 2019
Look for Community Association's Spring Flowers to bloom throughout downtown Norfolk beginning in late May. These baskets of cheerful florals will mark the beginning of what we know will be a spectacular Norfolk Summer!
Every time you visit town hall, take a moment to enjoy the wall plantings along Maple Ave, your Community Association's work, due to be installed in late May.
FIRST IN 2019: The Community Association has led the effort for a Memorial Day week marked by a very special tribute. One American Flag representing each fallen service member from Norfolk will be placed on the Village Green and Memorial Green. This solemn exhibit of remembrance and honor will be a fitting salute by our Norfolk community. This project was made possible by funding from The Evan Hughes Trust.
To learn more about Norfolk and what's happening in our village, visit the Norfolk town web site.